3 Reasons Why Everyone Should Learn a Foreign Language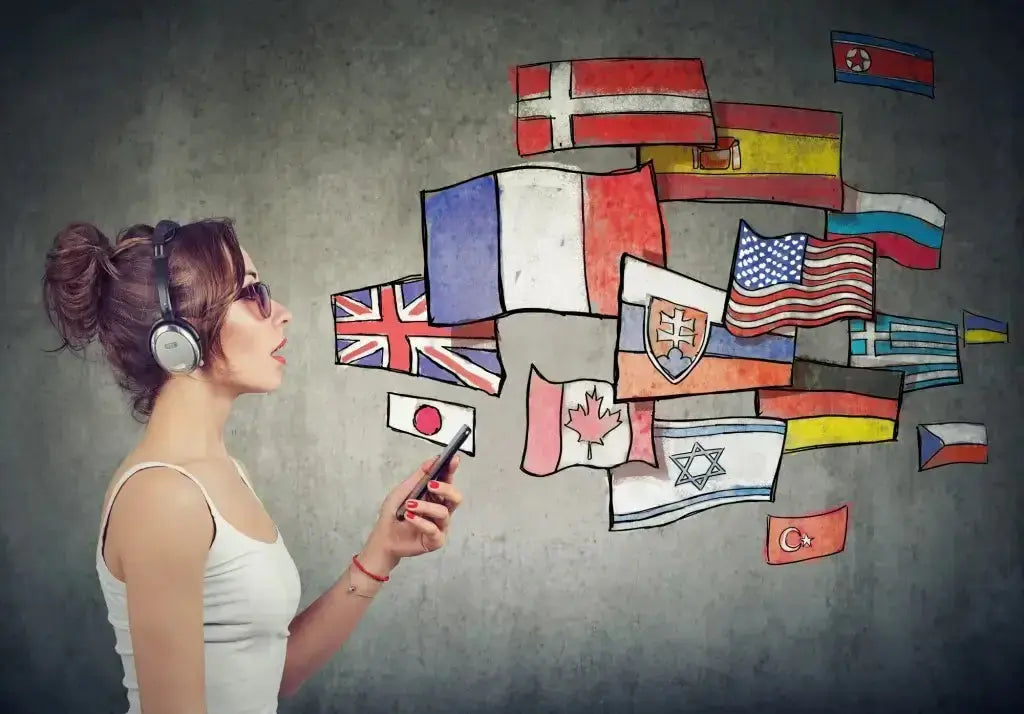 Did you know that 80% of conversations in the world happen in just 20% of its languages?
If you're reading this post, you're either a native English speaker or you've taken the time to learn it as a second language. Interestingly, while 43% of Americans feel it's important to learn other languages, 75% of Americans speak English only.
What are your thoughts? Is it important to learn another language or not? Here are three compelling reasons to learn a foreign language.
1. Improve Your Job Prospects
Yes, being a native English speaker also opens the door to many job opportunities. But don't make the mistake of thinking your stellar English skills will be enough for serious job advancement in our increasingly global society.
Consider a few stats from a recent economic report:
Demand for bilingual workers in the US has more than doubled in five years
The demand for Chinese speakers has more than tripled since 2010
The demand for Spanish and Arabic speakers has grown by 150% since 2010
Banks, insurance companies, and healthcare providers are among the largest employment pools looking for bilingual workers. Taking the time to learn a second language now could set you apart from your colleagues and help you land that great job — or a big promotion.
2. More Enriching Travel Experiences
As this article points out, two-way translators and Google Translate have broken down some language barriers for travelers.
Still, there's no translator that can help you make deeper connections with the places you're visiting. The only way to do that is by actually learning (at least some of) the local language. 
When you learn some key phrases in the local language, traveling becomes easier, cheaper, and more rewarding. It's easier to get around, find accommodation, ask for directions, or order a meal in a restaurant.
Think about it this way. Would you rather sit in a restaurant full of other tourists and order a poorly made dish from a picture menu? Or would you rather discover a local "hidden gem" and enjoy the same flavors and dining experience as the locals? 
3. Opens Your Mind to New Ideas
When you learn another language, you're not just memorizing a list of words and phrases. Learning a foreign language trains your brain to think differently too.
People who speak more than one language often have:
A better memory
Improved problem-solving and critical-thinking skills
Enhanced concentration abilities
Good multitasking and listening skills
In addition, you're in a better position to form deep, meaningful connections with other people. Learning a new language also means learning a new culture, full of rich history, traditions, art, and religion.
As a result, you'll start to view the world in a new (and more positive) light. You'll become more patient, more compassionate, and more understanding.
Are You Ready to Learn Another Language?
Why study another language? The reasons listed above are only a start.
The truth is that learning a second language literally opens you to a new world of exciting possibilities!
Today's technology allows us the privilege to learn another language in the comfort of our own homes. Click here to learn more about Babbel, a language-learning app that's available at an amazing discount.
Guest post written by SF Gate