Video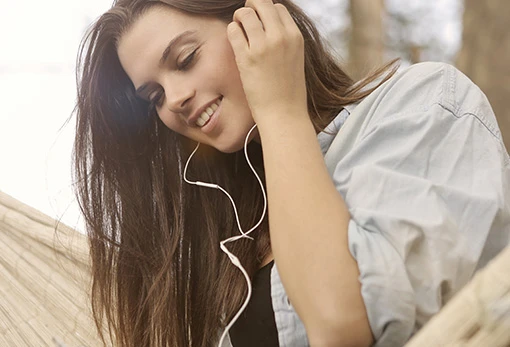 Technology to Expand your World
With the VC550 AutoPod 360° phone/tablet mount, and our apai genie premium interactive facial tracking software. You have the power to create incredible videos for vlogging, social media content, tutorial videos, etc.., high definition still motion photography, quality family memories. The SabertoothPro VC550 gives you all the best social media applications built into our premium software. Upgraded 360° motorized phone/tablet mount to sync capture function with the latest Apple iOS or Android smartphone chip set technology. Multi screen function to transform your photo and video skills from a novice to the professional level.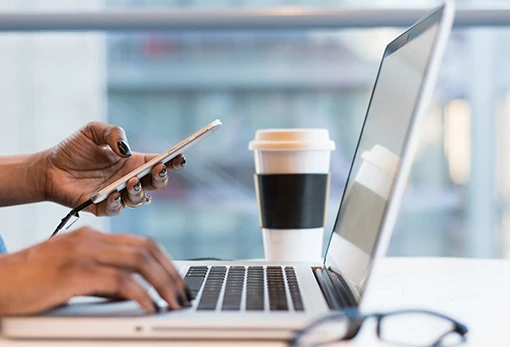 We use AI technology to analyze language and improve translation quality.
Our technology is comprised of our ST Translator App which when loaded on your device is utilized as a gateway to access our Cloud based translation APK. The ST Translator App captures your words and then after you are finished speaking it sends it to our cloud based AP which then analyzes the spoken or typed words and translates them to your requested language. The translated words are then downloaded back to the ST Translator app. All this is done within 3-5 seconds depending on internet connections speed and length of words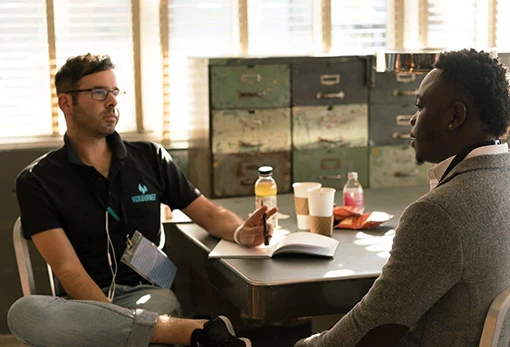 The SabertoothPro Smart Voice Language Bluetooth Translator
The SabertoothPro Smart Voice Language Bluetooth Translator will allow the capability to have a conversation, anywhere in the world. Travel the world and converse easily along the way. With our simple to use Voice Language Translator Earphone and Smart Bluetooth Language Translation App software you can communicate with confidence in almost any foreign setting. Our App is always learning, giving you our latest AI software technology. The TranslatorPro App connects to our servers via your device's internet connection, allowing you to start translating online to provide seamless real-time voice translations.
The companion app is compatible with iOS and Android devices. Presently the app translates 44 online real-time and 60 offline text foreign languages. Both Bluetooth Earphone models are lightweight and comfortable, and can be used to answer clear, stable phone calls directly with the touch of a button. SabertoothPro brings you technology to expand your world !