Sabertooth Pro - America's Fastest-Growing Wireless Internet Provider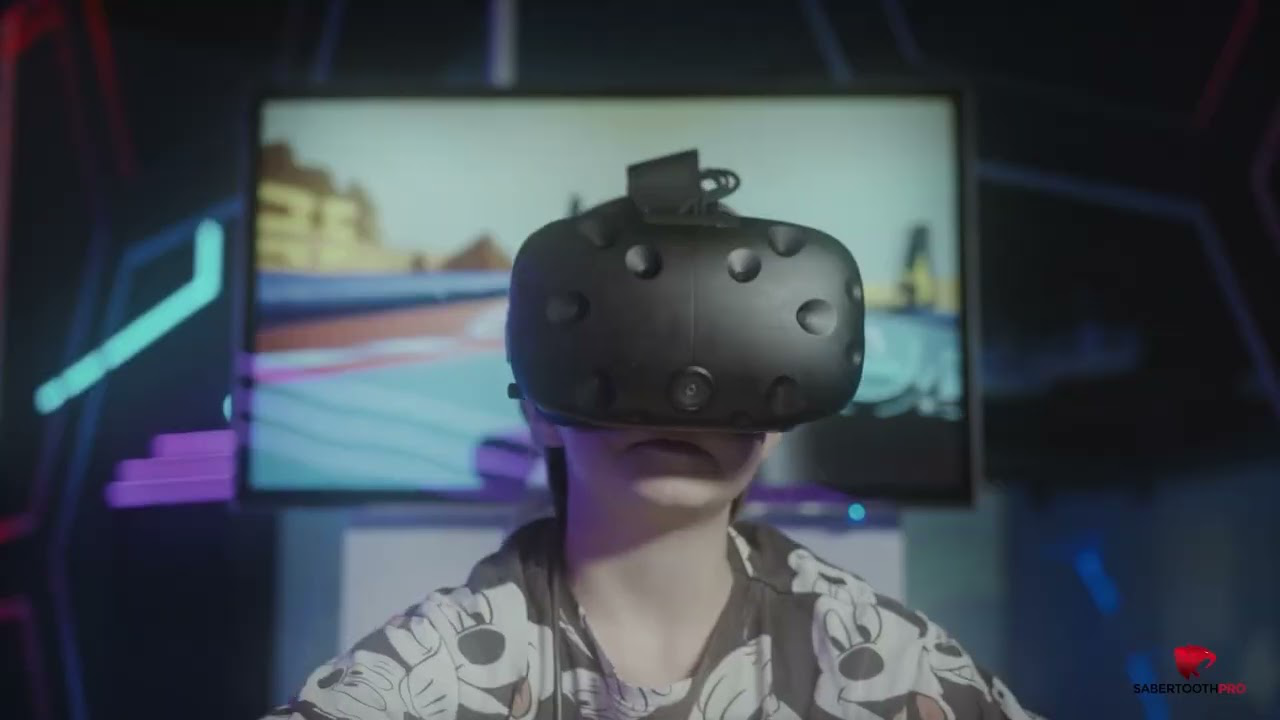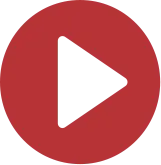 Experience reliable connectivity with SabertoothPro's internet service. We offer a high-speed internet connection for varied internet usage, such as streaming media, online gaming, and browsing the web.
SabertoothPro provides 5G and 4G LTE wireless internet services for homes and businesses in the US. Our advanced network has up to 200 Mbps of speed with zero lagging and a 10-second reconnection time to give you a reliable connection.
The Titan hotspot device delivers lightning-fast internet connection for Marine and RV traveling. It seamlessly integrates with up to 10 devices simultaneously and comes equipped with our patented CloudSIM technology, enabling SIM free connectivity and making it an excellent choice for home internet. It offers 2.4GHZ and 5GHZ options for high-speed WiFi, added security, and tri-carrier access.
Read More...
Enjoy True Wireless Freedom Like Never Before
Are you constantly on the go? Whether your travels take you to a different city, state, or the remotest locations, a fast and reliable internet connection can keep you connected to the world! Discover SabertoothPro's high-speed and low-latency internet for an experience like never before.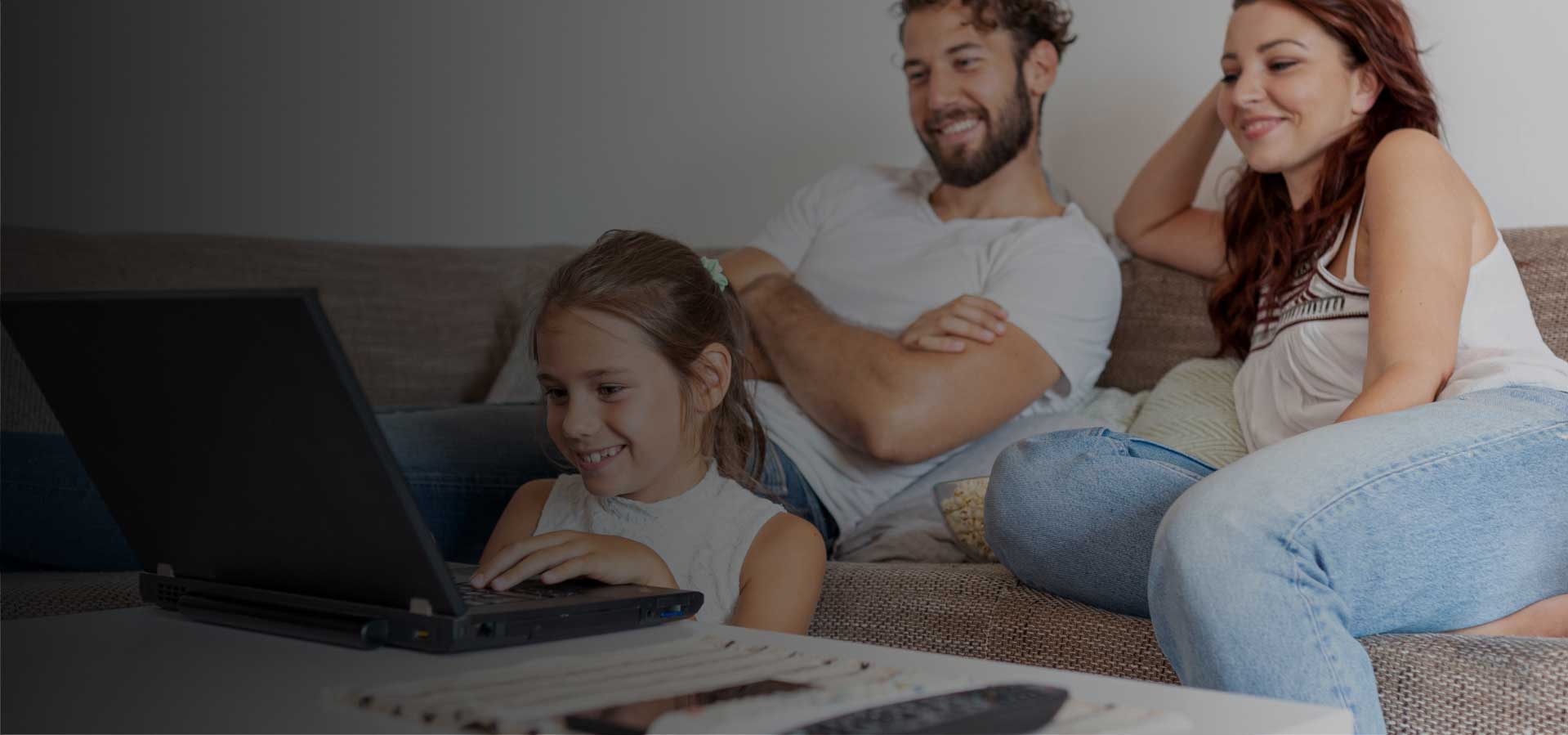 Experience Cutting-Edge 5G Device Performance With SabertoothPro 5G Bolt
This new-generation WiFi hotspot device comes with enterprise-level security, high Wi-Fi speed, firewall filtering, built-in VPN support, and IT controls to deliver an unmatched user experience. This powerful WiFi hotspot device automatically detects the strongest signal around so you can experience lightning-fast 5G internet with a low-latency rate.
Shop Now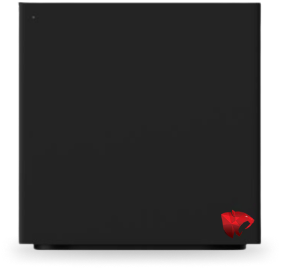 Featured Products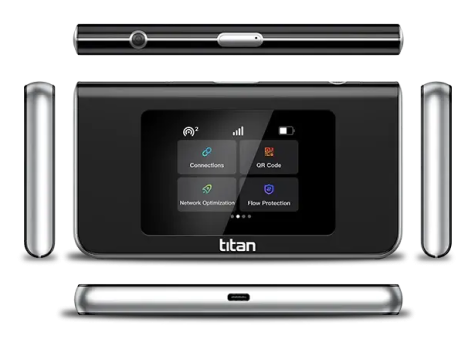 4G Wifi Hotspot
Titan 4G WiFi hotspot lets you stay connected to the internet wherever you go, using the country's top three wireless carriers.
Shop Now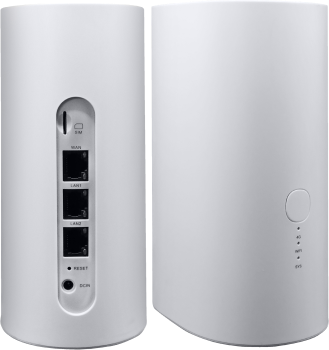 Home Pro
This home WiFi device provides high-speed, low-latency, dual-band wireless internet for remote and rural locations where the internet is weak.
Shop Now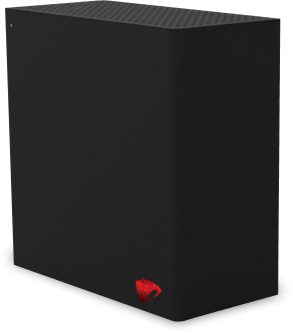 5G Bolt
This device is equipped with enterprise-grade security, high-level encryption, advanced Wi-Fi, firewall settings, and other features for an unbeatable user experience.
Shop Now
Powerful, Secure Wi-Fi Hotspot You Can Take Anywhere
Our 5G internet plans offer remarkably enhanced download and upload speeds, latency, and bandwidth, with a maximum speed of 1 Gbps (ten times more than 4G). We offer three different plans for domestic users, international users, and those needing internet access in public places.
Titan WiFi Home Pro: Advance Networks for Providing Ultimate Reliability
Titan WiFi Home Pro comes with a high-speed, low-latency, advanced dual-band wireless network connected to the country's top three LTE wireless carriers. You can rely on Titan's superior capabilities for extensive signal coverage at home, on a business trip, on vacation, or in RVs.
Hotspot Plans to Choose What's Best for You
Our specialized 4G and 5G internet plans are designed keeping diverse user needs in mind. These plans offer remarkably enhanced download and upload speeds, latency, and bandwidth to deliver high-speed internet for usage, such as streaming videos, downloading shows and movies, and playing online games.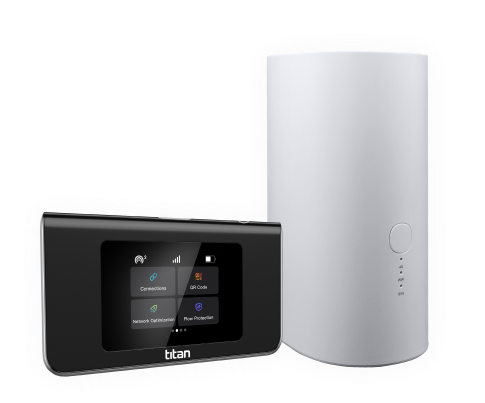 Titan Wifi Hotspot Plan USA
16-24 HR Battery Life
Data Usage Monitoring
15-Day Trial Period
2.4 touchscreen with Multi-page Menu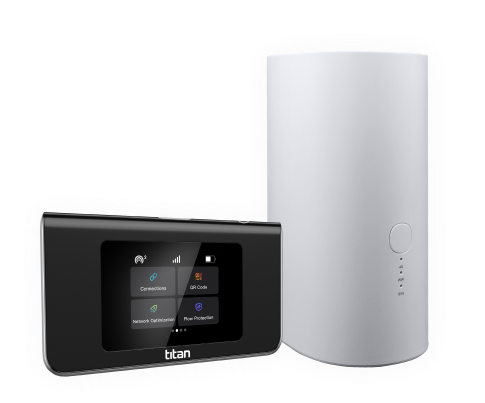 Titan Wifi Hotspot International Plan
Overseas Coverage
16-24 HR Battery Life
Pay-as-you-go monthly subscription
Cost-effective
Shop Now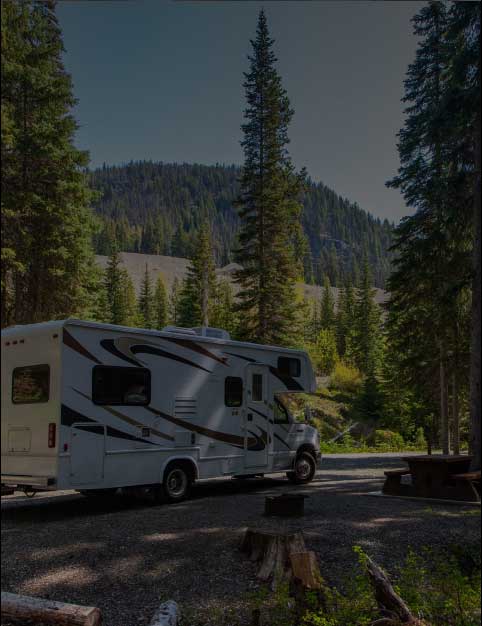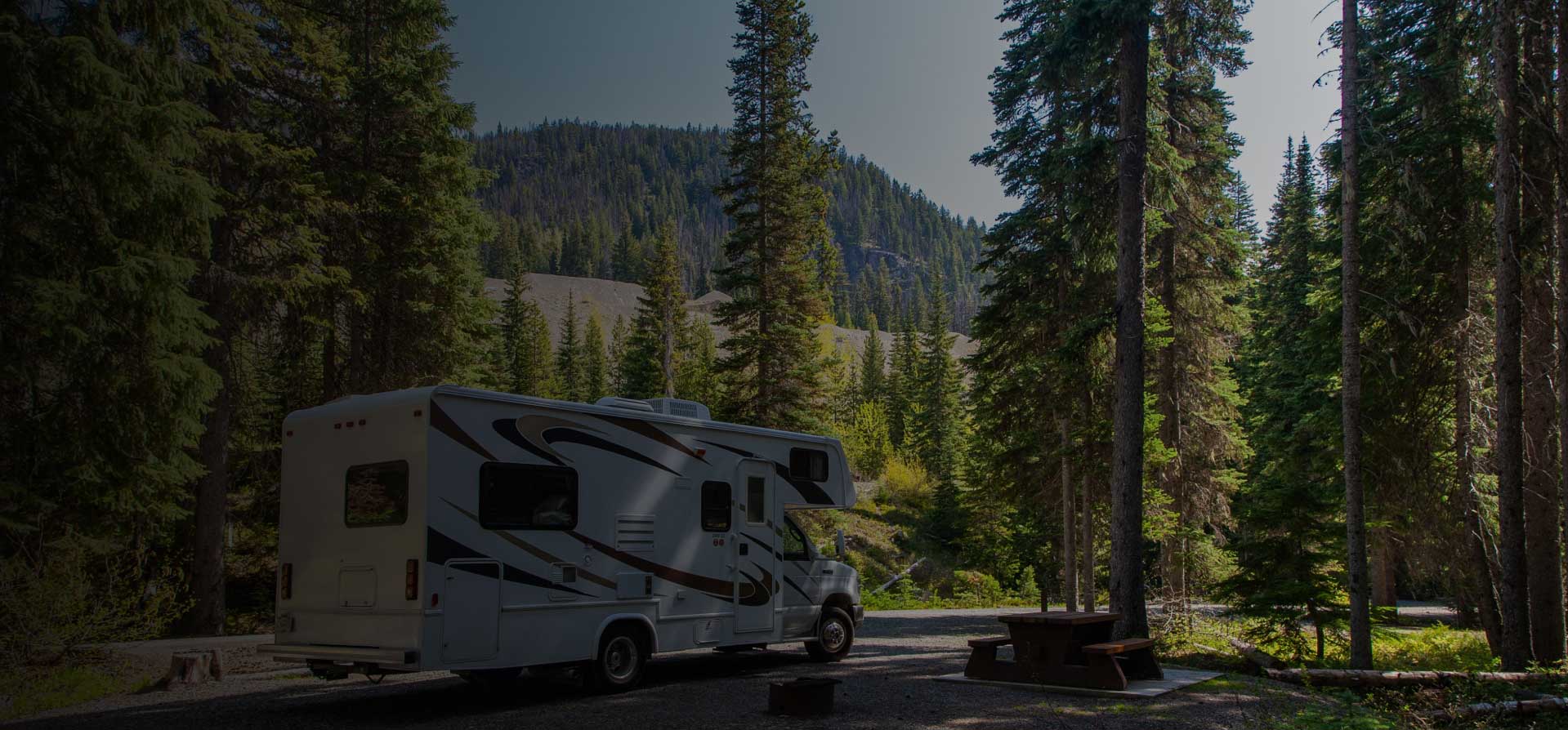 The Tital 4G Wifi Hotspot
This small yet powerful wifi hotspot device is designed to automatically detect and connect to the strongest network in your vicinity. Utilizing the cellular network of the country's top three wireless service providers, Titan 4G offers reliable connectivity even as you're walking through a forest!
Shop Now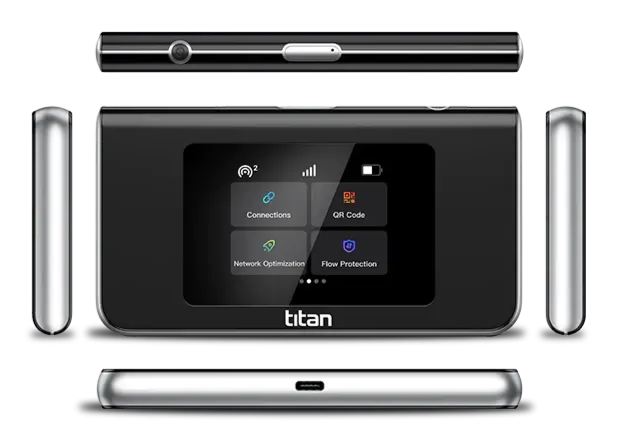 Get the Best Internet Options in Your Rural Area
Experience fast and reliable rural internet with SabertoothPro. SabertoothPro's internet makes possible quick downloads and uploads, uninterrupted streaming, smooth web browsing, responsive gaming, and clear video calls even in rural areas. Choose your data plan today to enjoy an uninterrupted connection, even in bad weather!
Learn More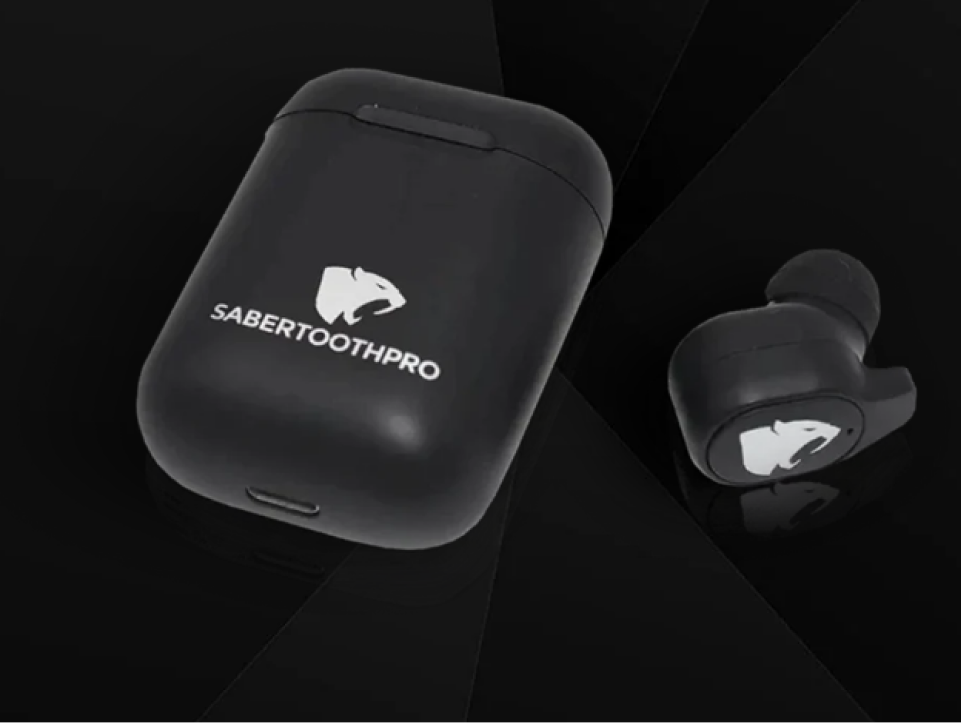 Language Translator
SabertoothPro's VLT450 and VLT350 offers awe-inspiring real-time translation of spoken words and phrases from one language to another.
With built-in WiFi connectivity, you can easily access translation services on the go and learn accurate meanings just like you would in the company of a native speaker!
Shop Now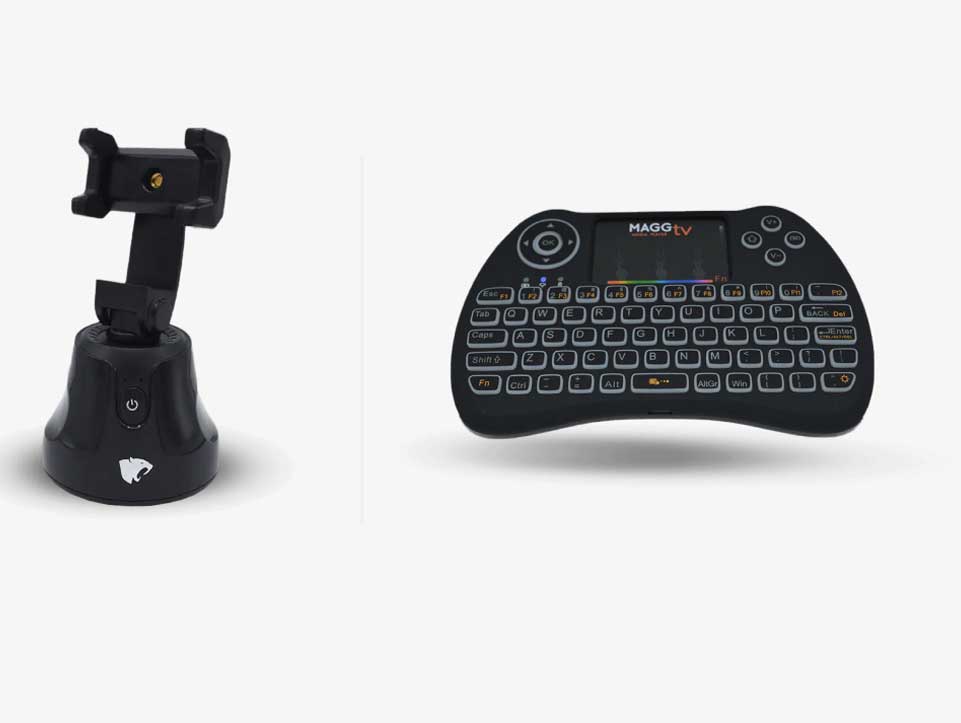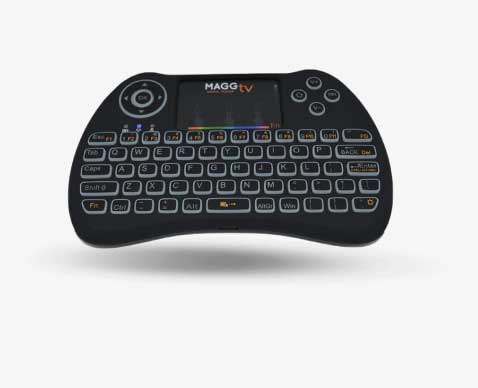 Other Accessories
SabertoothPro offers other advanced devices like Autopod VC550 Phone mount and the DB150 safe charging USB data blocker. 
Immerse yourself in video creation for youtube and social media product with the VC550 Autopod.
Ensure safe and efficient charging for your phone with USB data blocker device and protect yourself against cyber attacks.
Shop Now
Who We Are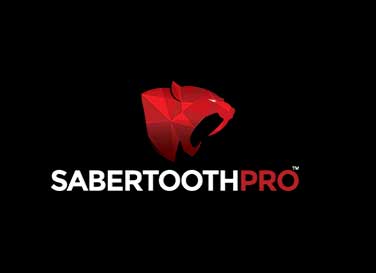 Who We Are
SabertoothPro is a company focused on empowering individuals by strengthening their relationship with technology. We offer high-quality, innovative products that change your life. With a long and fruitful history in consumer electronics since 2003, we specialize in user-friendly, high-tech products that improve personal and professional experiences. Explore our offering now!
What our customers are saying
Sabertooth has earned 5 stars in the App Store and on Google Play, and is also top-rated by Super money, Clearance and others.

50,000+ customer reviews
T
Tom Baker
2023-07-24
It works well. I am able to charge my device at airports and cafes now without having to worry about picking up a virus or losing my data.
R
Robert P.
2023-07-24
I am really impressed! It works perfectly and is quite accurate. Great product.
M
Matt Williams
2023-07-24
After testing it for a few days, I must say I am so pleased. Such a good translator. Thank you Sabertooth!
Frequently Asked Questions
SabertoothPro
What is an Internet Service Provider (ISP)?
An Internet Service Provider (ISP) is a company that offers services for accessing, using, or participating in the Internet. ISPs can provide various types of connectivity, including broadband, wireless, cable, and DSL.
Can I switch ISPs?
Yes, you can switch ISPs if you find another provider that better meets your needs in terms of cost, speed, reliability, or customer service. The process typically involves checking for service availability in your area and opting for a new subscription.
Are there any security concerns with ISPs?
Security concerns with ISPs include the potential for data breaches and privacy issues, as ISPs can track internet activity. It's essential to use secure password encryption and consider a Secure ISP service for enhanced privacy.
How do I choose the best Internet service?
Choosing the best Internet service involves considering speed requirements, data caps, reliability, customer service, and price. SabertoothPro offers the best internet service to users. Check our options out now.
Why Choose SabertoothPro's Internet Service?
Choose SabertoothPro's Internet Service for cutting-edge 5G and 4G LTE wireless technology that delivers up to 1 Gbps speed, ensuring seamless streaming, gaming, and browsing with no lag, ideal for both homes and businesses in the US.
Blog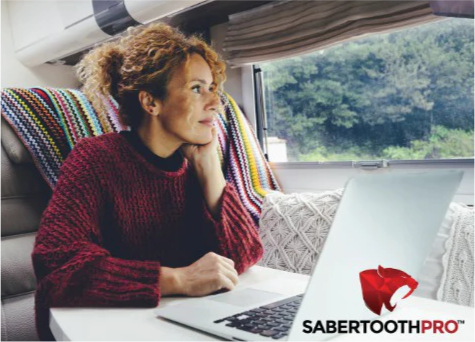 Internet For RV: Best Ways To Stay Connected On The Road
July 27, 2023 | by Webinopoly
Do you find yourself wishing for reliable WiFi when the open road calls? As a modern traveler, staying connected is essential - but...
Read More...
View All