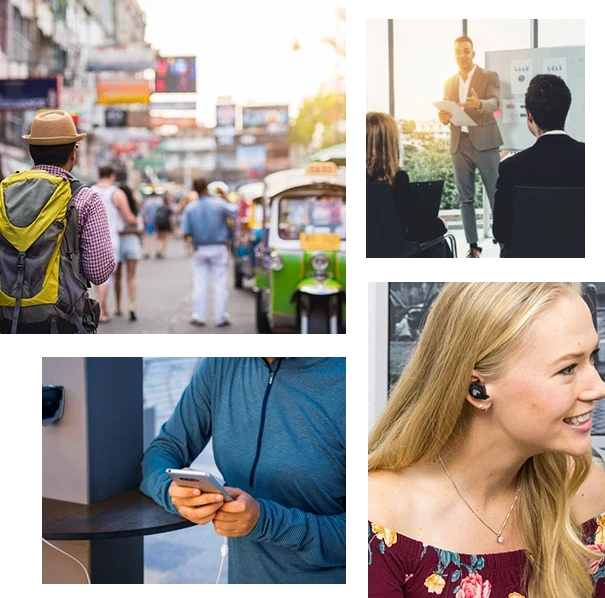 Who We Are
SabertoothPro believes in a simple business philosophy, bring technology together in a way that empowers everyone, create a lasting impact on society through our innovation and dedication to change the world through our products. The technology we endorse is something we truly believe changes lives, opens opportunities and best of all is affordable. These principles have guided our company since our inception, and have allowed Sabertooth Tech Group to grow to the company we are today.

We have embraced the customer, company relationship to the point that everything we do as a company must be in the best interest of our clients. Every company has a story to tell, we have been in the consumer electronics business since 2003, creating affordable, value oriented technology products. We provide easy to use products that anyone can understand, and use to enhance their personal lives, travel, or company business solutions.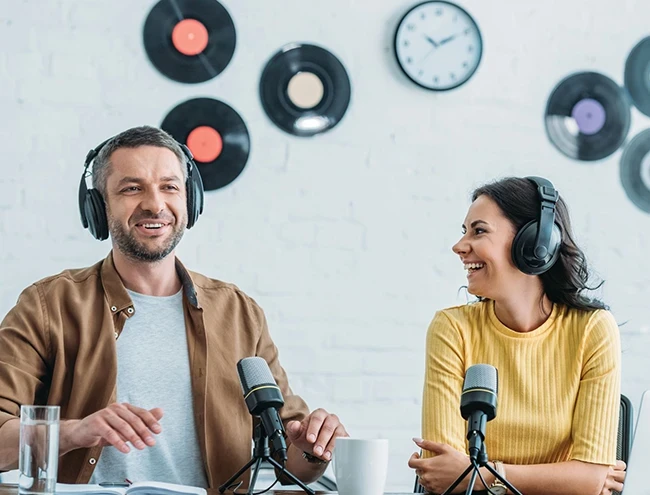 Our Story
The company is dedicated to helping you with whatever language barrier, camera, or video creation you're trying to overcome. From the beginning, to the end, we are here to support and guide you every step of the way.
Whether or not you buy a SabertoothPro product, we will always give informative insight into the latest AI language translation, and facial recognition technology trends going on today through company blogs, social media that give anyone the information to make an important buying decision.
Thanks to all of our past and present customers that have made SabertoothPro the preferred consumer brand we are today, we will continue to provide you the technology to expand your world!