Your Ultimate Checklist for Your International Trip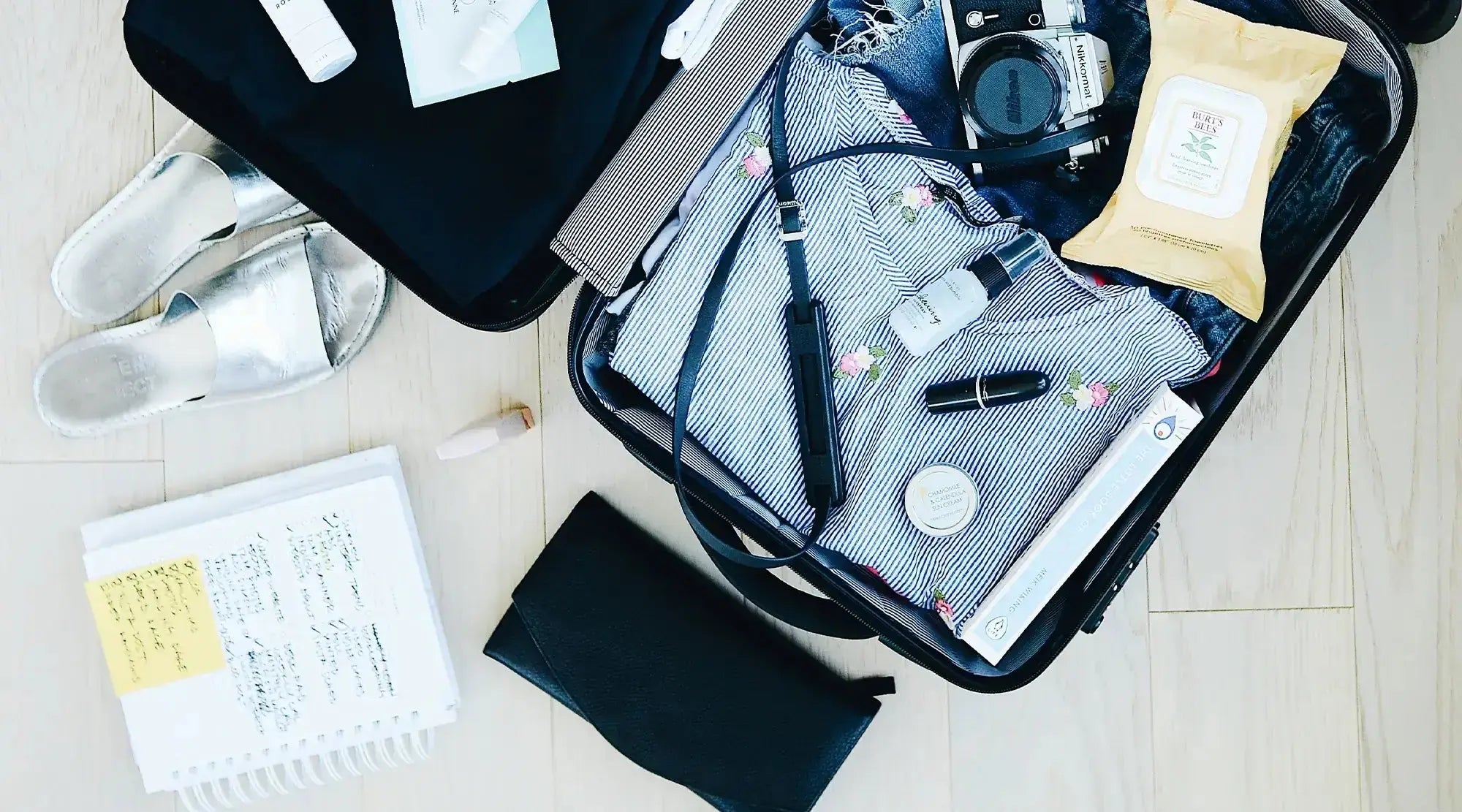 Do you begin planning your next trip before your current vacation comes to an end? When wanderlust consumes you, blame your naturally adventurous spirit!
Whether you're a seasoned traveler or a newbie tourist, planning is essential, especially if you're taking an international trip. Follow this checklist, and you'll spend less time stressing over details and more time learning about other cultures.
Where Is Your Passport?
Before you do anything else, locate your passport and check the expiration date. Some countries require travelers to have 3-6 months remaining as of the last day of travel.
If you haven't applied for a passport, don't finalize your travel plans until you have it in your hands. The turn-around time for passports right now is 10-12 weeks. Of course, it's possible to pay for expedited service and shorten the time to 4-6 weeks.
Vital Travel Documents
Before departure, make copies of the identification page of your passport. You'll want paper and digital copies. Give one paper copy to a designated person—usually whomever you list as your emergency contact.
When visiting a country that requires a visa, make sure to snap a photo of the visa stamp when you receive it. In addition to your passport, you'll need to bring your driver's license. If you're traveling on or after October 1, 2021, you won't be able to pass through TSA security checkpoints at U.S. airports without a Real ID.
Make copies of your travel itinerary and travel insurance policy.
English Is Not a Universal Language
Of course, we know that you know not everyone in the world speaks the same language. About 91% of European students learn English at the primary and secondary level in school. That's fantastic if you're visiting Europe!
Unless you want to feel lonely on your trip or experience a lot of awkward moments, try to learn at least a few phrases in the native language of the country you're visiting.
Even if you don't develop fluency before you travel, you can still communicate with local people. Don't travel without one of the world's best voice language translators today.
Money Talks
International travel used to mean carrying cash or traveler's checks. Not anymore! The internet makes money accessible, no matter where you choose to travel.
That said, don't rely solely on your debit card. While it will likely work anywhere in the world, you should have a back-up plan. Withdraw a minimum of $100 before you leave home.
Also, carry both a debit and a credit card. Leave one in the safe in your hotel room. That way, if you lose your wallet, you'll still have access to funds.
A Tip for International Trip Safety
Always put your safety first when traveling outside of the country. One safety measure you can take that requires minimal fuss is to let someone know where you're going.
Consider documenting your trip with the Smart Traveler Enrollment Program (STEP). There's no charge for the service, and should an emergency arise, a representative from the local U.S. Embassy can quickly contact you.
Remember You Are Not a Packhorse
Finally, pack light! Leave room for souvenirs and save your back and shoulders. Follow this and the other suggestions offered in this guide, and you'll be ready to embark on your next international trip.
Enjoy reading this post? Check out the rest of our articles. You'll find a range of topics to keep you busy reading.