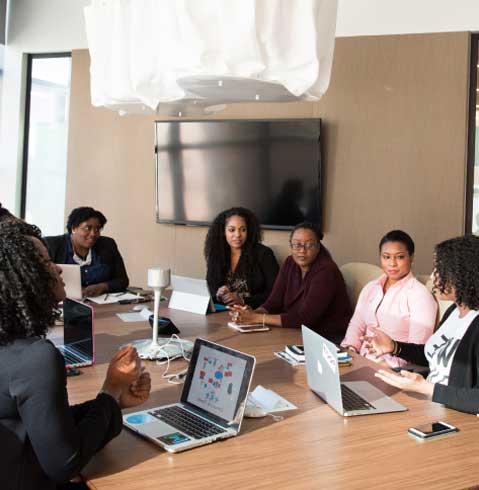 Ensure Seamless Online Operations with Our Internet Cellular Failover Router
From businesses to households, everyone wants a robust and uninterrupted internet connection. And that's just what Sabertooth's Internet Failover Router provides.
We understand the constant need for flawless internet connection, and so we strive to deliver it to our customers. As the digital revolution touches all verticals of our lives, downtime cannot be an option. Our Failover solution guarantees continuous access to the internet. So, whether you are looking for a reliable backup internet plan for your office or home, we have your back.
When your primary connection fails to perform or experiences an outage, our cellular failover kicks in seamlessly. Sabertooth's intelligent system quickly detects disruptions and instantly switches to a secure cellular network, offering you uninterrupted, round-the-clock internet access.
If constant internet connectivity is your priority, Sabertooth is the name to trust.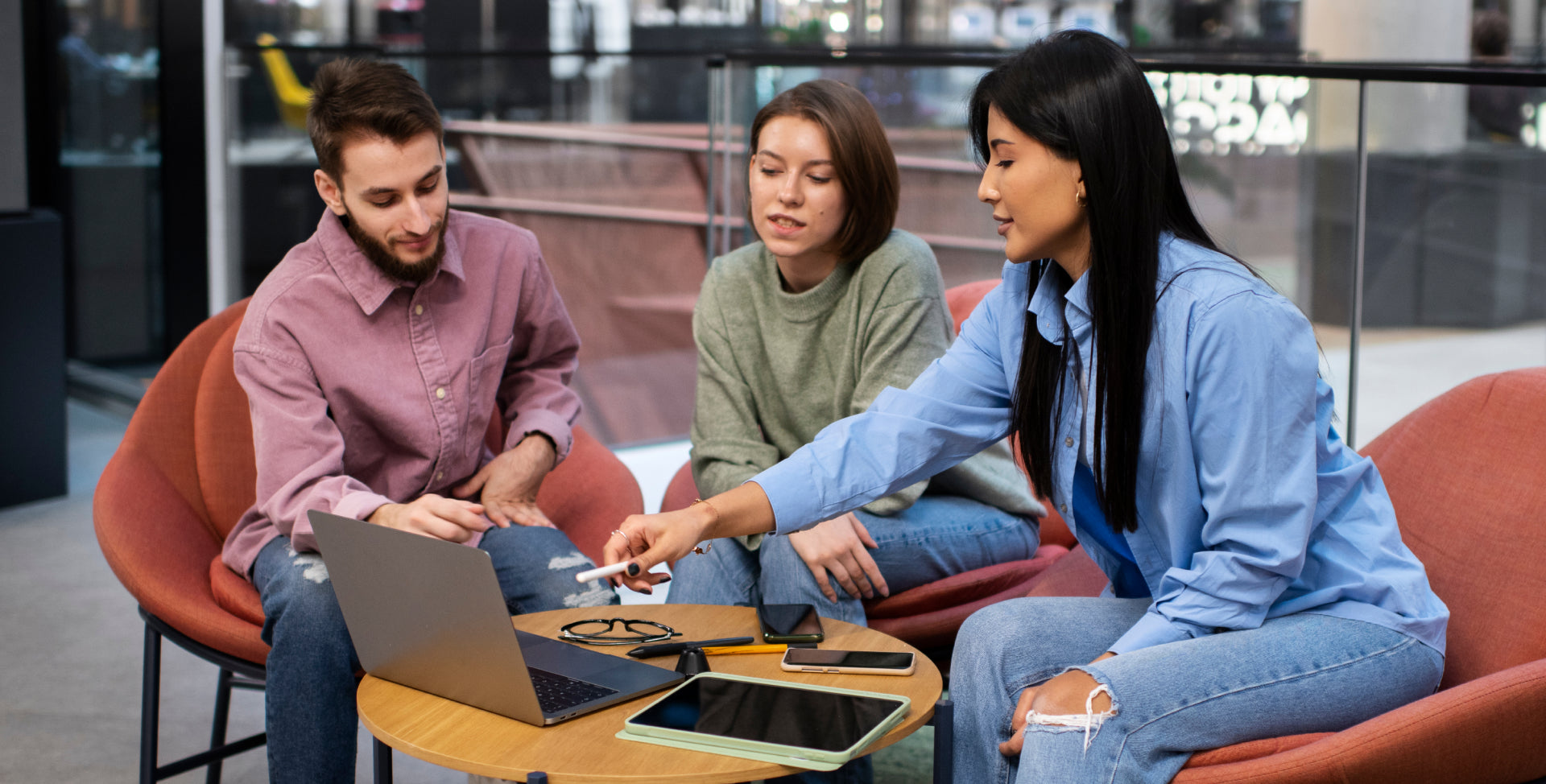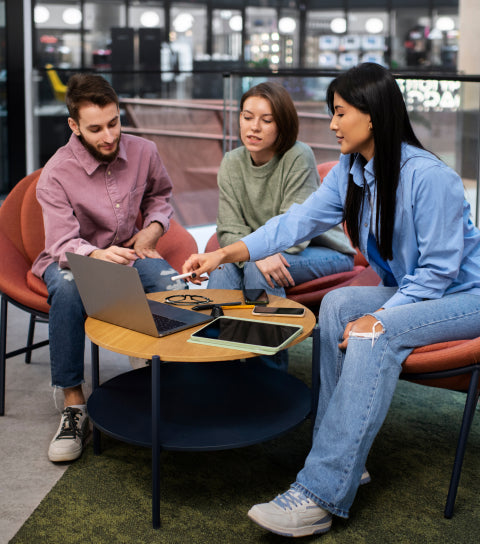 What Internet Failover Is and How It Works
In the present day's digital scenarios, the internet has become an essential part of our lives, and speaking of businesses—most of their processes rely on the internet. For this reason, downtime is unacceptable.
Internet failover is a technology that businesses and individuals can use to ensure uninterrupted internet connectivity, even when their primary connection loses coverage. It acts as a backup connection that kicks in when the primary connection faces downtime or disruptions.
This redundancy of Failover systems is vital for business continuity regardless of the disruptions. Speaking of how it works, a failover connection uses multiple internet connections to ensure seamless connectivity at all times.
For a better understanding, let us understand how it works.
Internet failover involves two connections: The primary connection and the secondary connection. The primary connection serves as the default route for data traffic. Besides, a secondary connection (cellular or satellite) remains on standby until necessary.
The failover continuously monitors the primary connection's health through specialized routers and software. When an issue occurs, it gets instantly detected, and that's when the failover process gets activated. Upon activation, the failover system seamlessly redirects internet traffic through the secondary connection, ensuring uninterrupted connectivity even during network disruption.
Once the primary connection's health is restored, the failover process automatically steps back.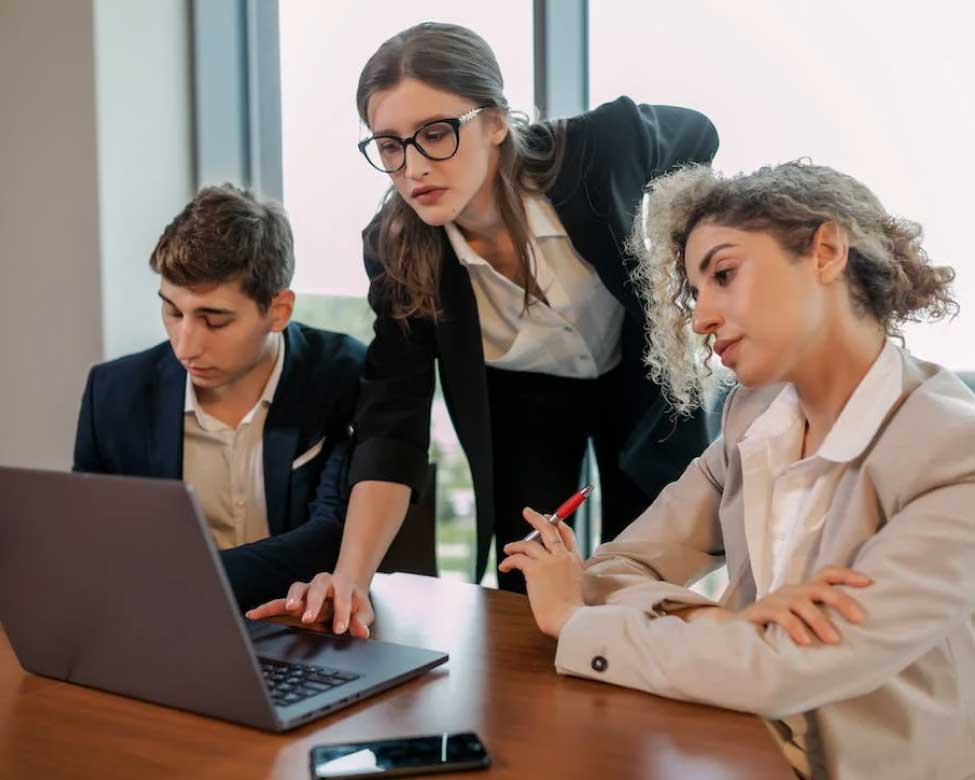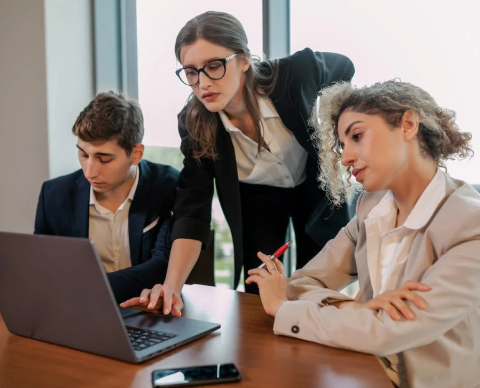 Explore Sabertooth Tech Group Internet Cellular Failover Plans
Sabertooth offers a range of customizable Internet Cellular Failover Plans. Whether you run a home business, manage a big office, or want to ensure seamless connectivity in your personal internet connection, we have a plan for you.
For details, contact sales today!
Contact Us
Benefits of Sabertooth Tech Group Internet Failover Router
Sabertooth is a renowned name in the Internet and connectivity industry. Businesses and individuals using Sabertooth Tech Group Internet Failover Router can enjoy the following benefits:
Reliable internet connectivity:

Sabertooth's Failover system ensures seamless internet connectivity even during disruptions and outages.

Automatic failover:

Sabertooth's systems seamlessly switch to a backup connection in case of primary link failures.

Network security:

Our built-in firewall ensures 100% data protection.

Remote management:

Easily configure and monitor the router from any remote location, at any time of the day.

Cost-effective solutions:

Sabertooth's Internet Failover Router offers great value for every buck spent.

Unmatched customer support:

Access to technical assistance right when needed.
Frequently Asked Questions
What is Internet Failover?
Internet failover refers to the use of a secondary internet connection that is put in place as a backup connectivity source. This failover connection kicks in if a primary internet connection fails. This primary connection failure can occur due to server downtime, natural hazards, extreme weather conditions, or power outages.
What causes your business Internet connection to fail?
Business network connections are complex and can get mildly or severely disrupted due to slow network speeds, weak Wi-Fi signals, or damaged cables. Basically, when your business internet experiences severe lags or other disruptions due to internal or external factors, it can fail and affect the day-to-day operations.
Why Does the Internet Go Down?
The internet in your office or home office can go down for several reasons, such as overloaded networks, outages due to repairs and weather, inadequate equipment, network issues, and latency spikes. Any interruptions caused by these factors can slow things down, affecting daily workflows, speed, and performance.
What are the advantages of dedicated Internet access?
Dedicated internet access is necessary for a high-speed connection and to ensure that your business is protected from costly downtime that often results from service network disruption. Dedicated connectivity also keeps your network safe and secure from other businesses around, providing your business with an exclusive bandwidth for exceptional performance.
How Sabertooth Tech Group Solutions Can Help with Internet Failover?
SabertoothPro offers fast, reliable, and low-latency 5G and 4G LTE internet services that deliver exceptional performance regardless of where it is being used. With a speed potential of up to 200 Mbps and the ability to withstand extreme weather conditions, SabertoothPro's internet failover service promises dedicated connectivity required by businesses.