Discover At SabertoothPro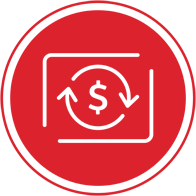 Monthly Subscription
Don't lock yourself into a contract. Simply pay as a monthly subscription.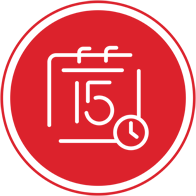 15-Day Trial Period
Easily submit a return within 15 days of purchase. Please see terms and conditions for details.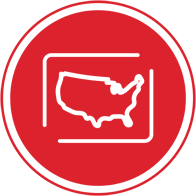 Nationwide Coverage
Titan always connects to the strongest available connection.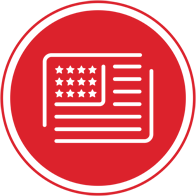 Us-Based Support
Titan is here to help you through every step of the process.