Discover At SabertoothPro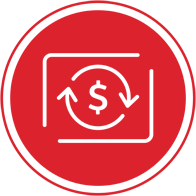 Monthly Subscription
Don't lock yourself into a contract. Simply pay as a monthly subscription.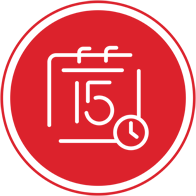 15-Day Trial Period
Easily submit a return within 15 days of purchase. Please see terms and conditions for details.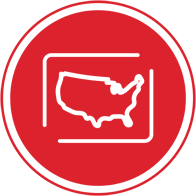 Nationwide Coverage
Titan always connects to the strongest available connection.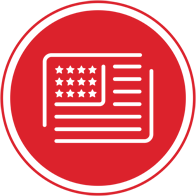 Us-Based Support
Titan is here to help you through every step of the process.
Key Benefits
Hassle-Free Virtual SIM

Works on most networks in the U.S., automatically switches to the best service!

Titan Mobile Hotspot Supports Up To 10 Devices Titan Home Pro Hotspot Supports Up To 32 Devices

Securely connect up to 10 gadgets at once.

15-Day Trial Period

If you're not enjoying Titan within 15 days, get your money back! (Refund does not include service or activation fees. See Terms & Conditions for more information.)
Specs
Complete Multi-Carrier
FDD-LTE Bands: 1/2/3/4/5/7/8/9/12/13/17/18/19/20/25/26/28/34/38/39/40/41/66
WCDMA Bands: 1/2/4/5/6/8/9/19
16-24 HR Battery Life
WLAN 2.4GHz/300Mbps | 5GHz/866Mbps
Product Details
Enjoy Wi-Fi in the mass majority of the U.S., with The Titan Mobile. The Titan harnesses the ability to let you connect up to 10 Wi-Fi devices, each with its own encrypted connection.